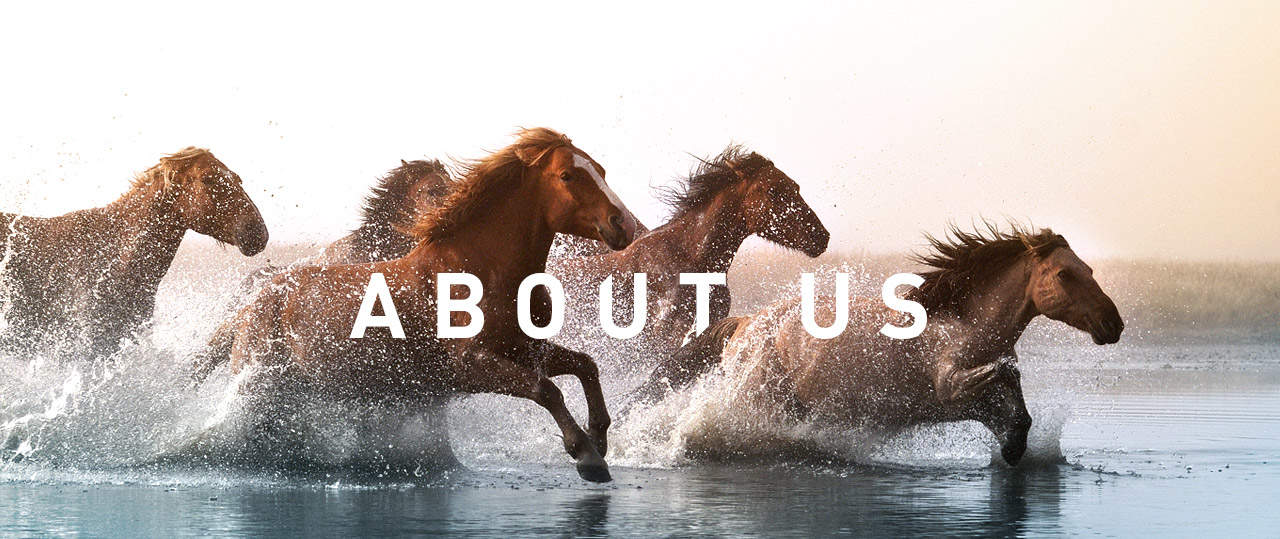 We Are Intinde
Intinde is a catalyst for change, driven by a desire to help everyone recognize and empower themselves to reach their highest potential. We generate strategic change with proven results for those seeking a different kind of coaching – one that helps discover whatever is holding you back and helps you break through to the other side. Knowing how tough it can be to determine what key factors may be creating barriers to your success, we provide the tools you need to overcome challenges quickly and efficiently.
With nearly two decades of experience, we cater to all professionals, from entry-level to executives, who are focused on sharpening their leadership and management skills, learning how to foster a collaborative environment amongst teams throughout the company, learning how to communicate effectively and more. No matter the need, Intinde helps you face obstacles with focus and confidence for powerful results.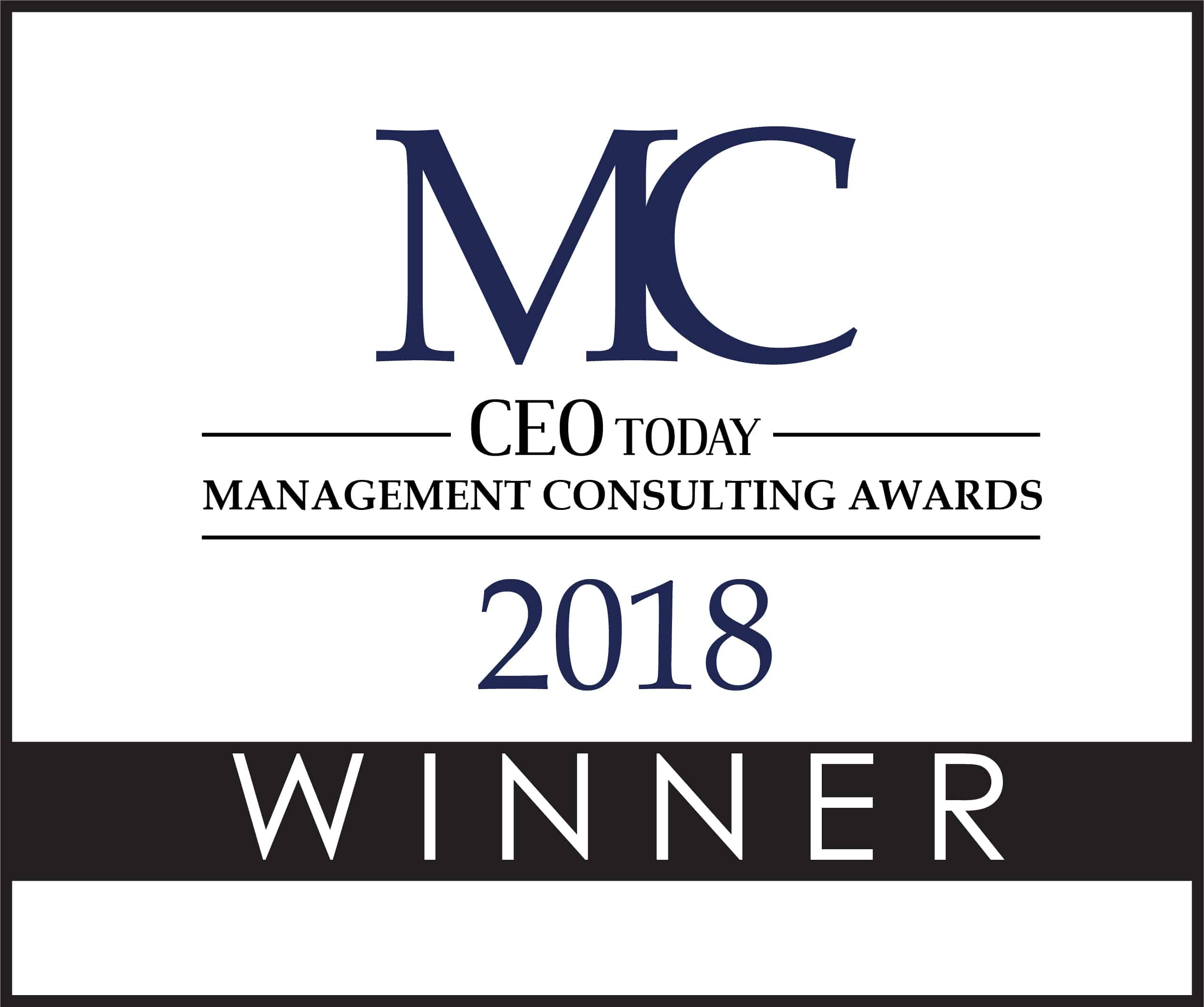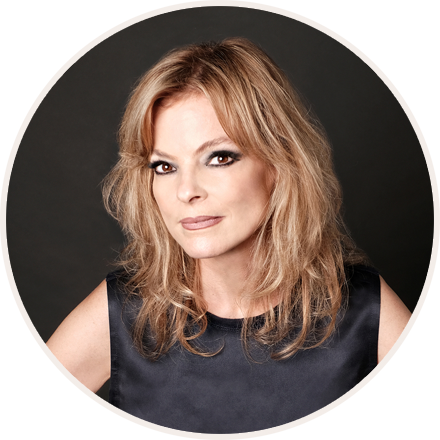 "When Intinde was first created, it was important to design and maintain a unique coaching style that stems from more an authentic perspective. Sure, you can go to school and learn how to become a coach. But, when you experience coaching yourself through your own obstacles, you learn to become fearless in the face of challenges.
Most learn it – I've lived it."
Angela Civitella
CEO and Founder of Intinde

What We Stand For
We stand for all people seeking to make a change in their lives. Sometimes it's not knowing what to do and where to start that can trip us up. Other times, it's deciphering what behaviors and attitudes are attributing to our obstacles.
We stand for integrity, focus, growth and determination. For those who aspire to greatness, and who want to transform their business dynamics. For the core values that drive your needs, the feeling of "why not me?" and "how do I make this happen?"
Barriers are made to be broken. Let us help you navigate your needs to break through to the next-level.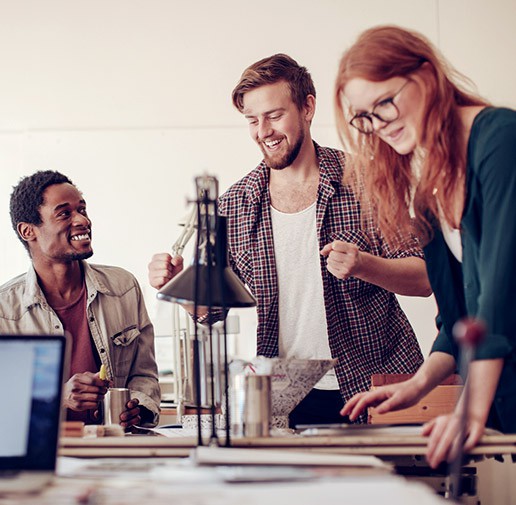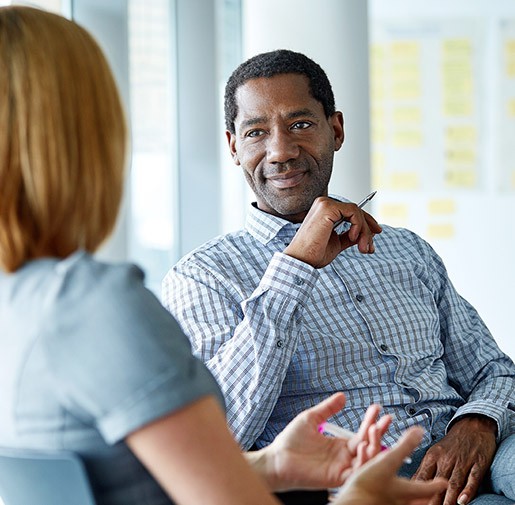 Our Goal
At Intinde, our goal is to help our clients realize and actualize the power within each and every one of them. No matter the size of your goal, we help you refocus your intentions and become who you aspire to be.
Whether you're in need of Corporate Evaluations and Training, Executive Coaching, or Individual Achievement programs, Intinde tailors a unique plan to propel your forward.
Through one-on-one support, we hone in on the challenges and work closely with you to ensure growth and success.