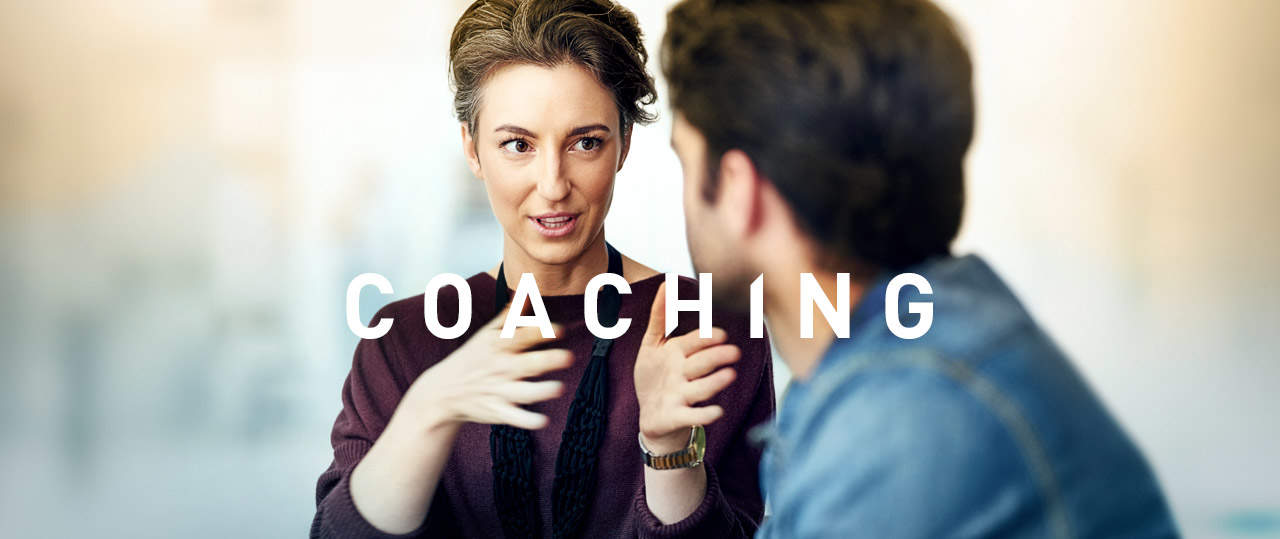 Mentors tell you their story.
Coaches get in the trenches with you.
Intinde believes that no two brains function alike. With that in mind, we create a custom plan geared towards your personal growth and success. Reflective business coaching is key to our process, involving critical analysis of everyday tasks, working practices and objectives to improve competence and promote professional development. Whether your goals are to ascend to an executive in a leadership role, or to pursue an entrepreneurship route, Intinde helps re-evaluate applications for improving overall corporate performance and strengthening skillsets.

LEVEL UP
It's hard to thrive if the only perspective you have access to is your own. If you're passionate about your future and are seeking a fresh perspective on personal or professional challenges, need guidance on enhancing decision-making skills, would love to see an increase in confidence and productivity, this program is for you. Spending time with an executive coach affords a multitude of benefits to maximize your potential, learning capacity, communication skillset and then some.
The road to becoming an executive is paved with learning opportunities. As your role ascends to a higher level, the challenges and skillsets required subsequently rise as well. Our program helps assess areas of needed support and guidance, strengths and growth opportunities and delivers a strategic road to success.
WE ARE HERE TO HELP

IMPROVE
Work Performance.

REFINE
Time management skills.

ENHANCE
Team effectiveness.

BE A DOER – NOT JUST A DREAMER
No matter where you're at in your personal and professional journey, we can all use some support and guidance when it comes to bringing your company vision to life. Intinde utilizes a one-on-one process that concentrates on understanding the unique set of challenges those who are becoming and entrepreneur face, and developing a unique strategy with checkpoints to ensure goals are met in a realistic timeline. Through discovery, analysis and implementation phases, we help turn aspirations into reality by reinforcing your strengths and supporting you along the way.
There's no time like the present to go after what you want. This program is for the doers, not the dreamers – those who are ready to take an idea, an organization, a product and bring it to life. You don't have to know all the answers, you just have to be willing to do the work to discover your strengths as an entrepreneur and how to conquer your market and beyond. Together, we strategically plan the step-by-step actions to actualize your vision.
WE ARE HERE TO HELP

PROPEL
Your vision of
entrepreneurship
into reality.

HONE
Your craft and
breakthrough
challenges.

ENHANCE
Your leadership
& communication
skills.