Who We Are
Intinde is more than a name. It's the feeling you get while traversing the road to your greatest self. It's more than a practice – it's a passion. Intinde embodies focus, direction, strength, power, and fearlessness on the continued quest for personal excellence.

FAST TRACK
YOUR CAREER
Focus on leadership skills and
how to best apply this skillset
in the workplace.

FIND
YOUR PLACE
Get a real global vision
of your organization and the
role you play in it.

DEVELOP SKILLS
& STRATEGY
Cultivate a breadth
of knowledge and acquire
team building skills.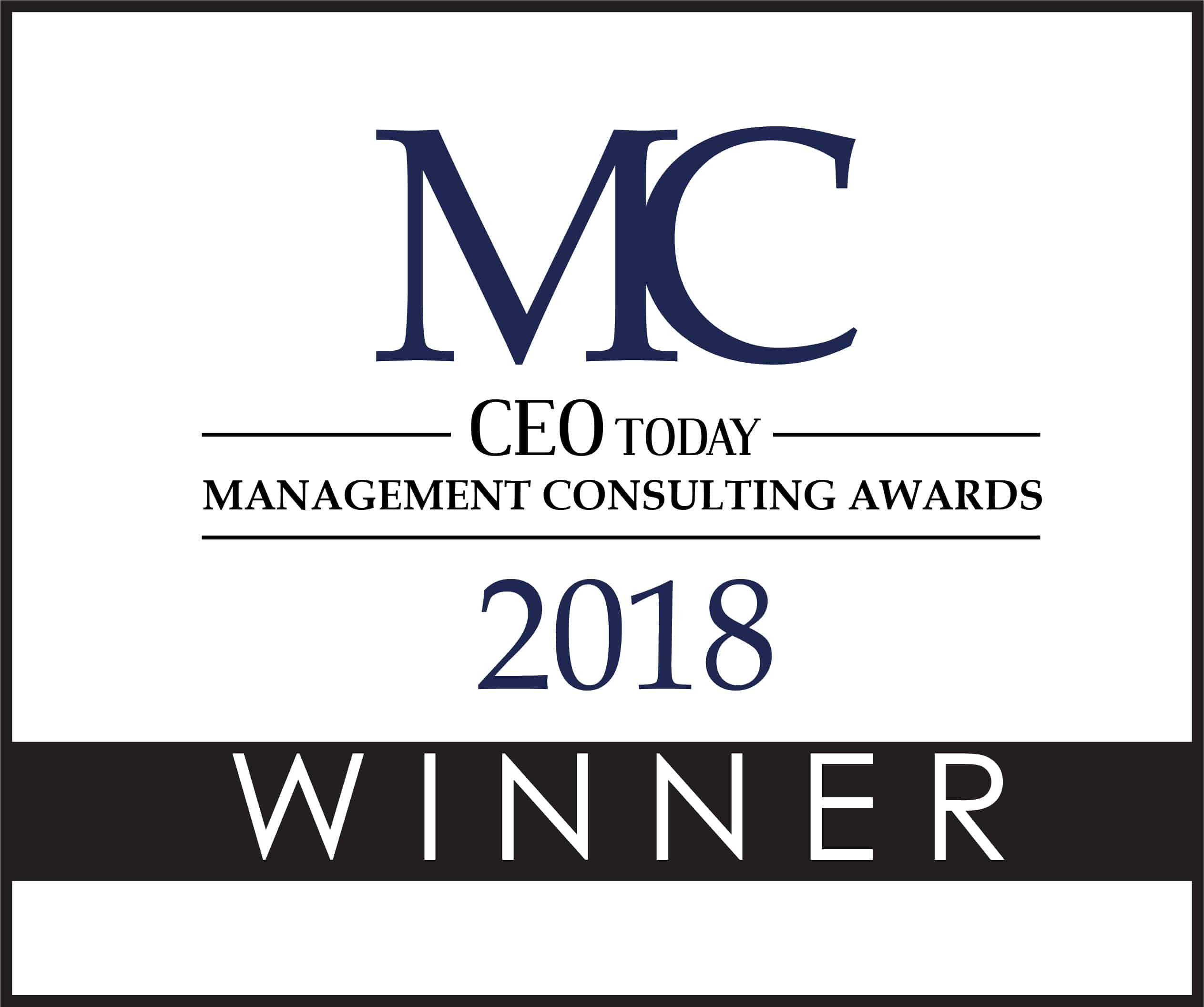 "Angela has helped me understand where I was, where I am and propelled me to where I want to go! An entrepreneur herself, she understands what it means to be an entrepreneur. Much of the time she has spent with me helped me realize my full potential. Helping unblock some of the hindrances in my life, her work, through challenging questions and positive affirmation has made me a better leader, husband, father, and broker. I have realized much more success with a focused approach thanks to Angela!"
– Luciano D'Iorio, Managing Director, Cushman & Wakefield, Quebec Region
"It has been a profound opportunity to be coached by Angela. Her knowledge, experience and patience have changed me in defining ways. To understand where you are now and where you are headed is critical. Her keen skills to detect challenges, strengths, weaknesses and patterns in one's behavior allowed me to deliver effective and positive results in the office and life.
Her confidentiality and support are paramount".
– Mercedes Villar, President Doral Decor District Merchants Association.
"Angela has helped me understand where I was, where I am and propelled me to where I want to go! An entrepreneur herself, she understands what it means to be an entrepreneur. Much of the time she has spent with me helped me realize my full potential. Helping unblock some of the hindrances in my life, her work, through challenging questions and positive affirmation has made me a better leader, husband, father, and broker. I have realized much more success with a focused approach thanks to Angela!"
– Luciano D'Iorio, Managing Director, Cushman & Wakefield, Quebec Region